Before and After Dental Photos - Smile Makeovers Bellmore, NY
All ceramic crowns full upper arch restoration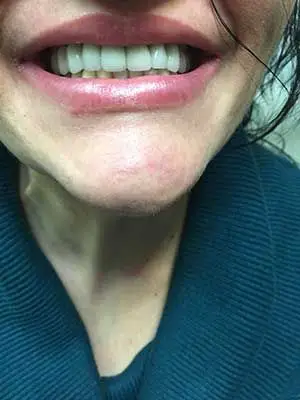 Soft tissue grafting case to repair gum (Gingival) recession around the canine and premolars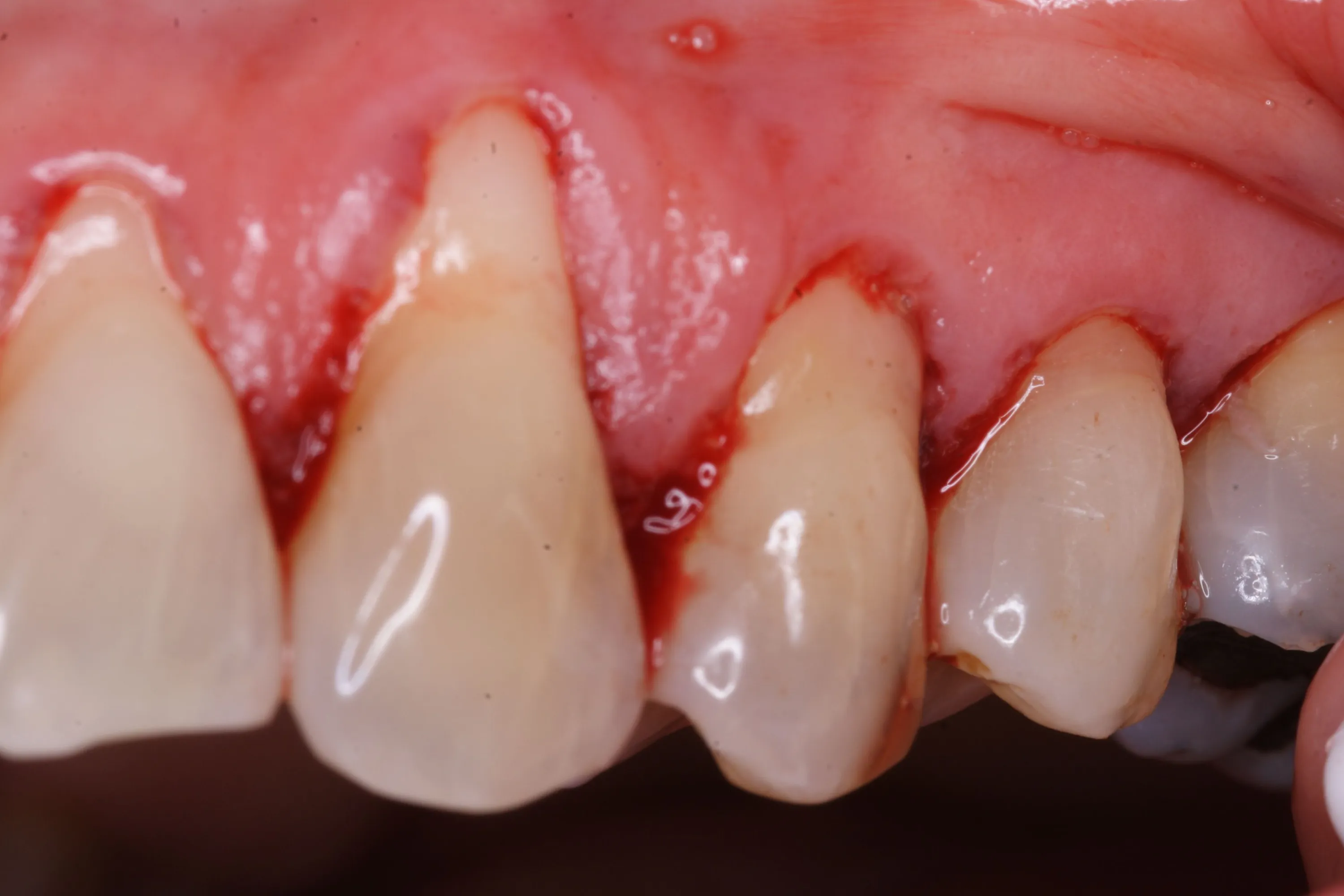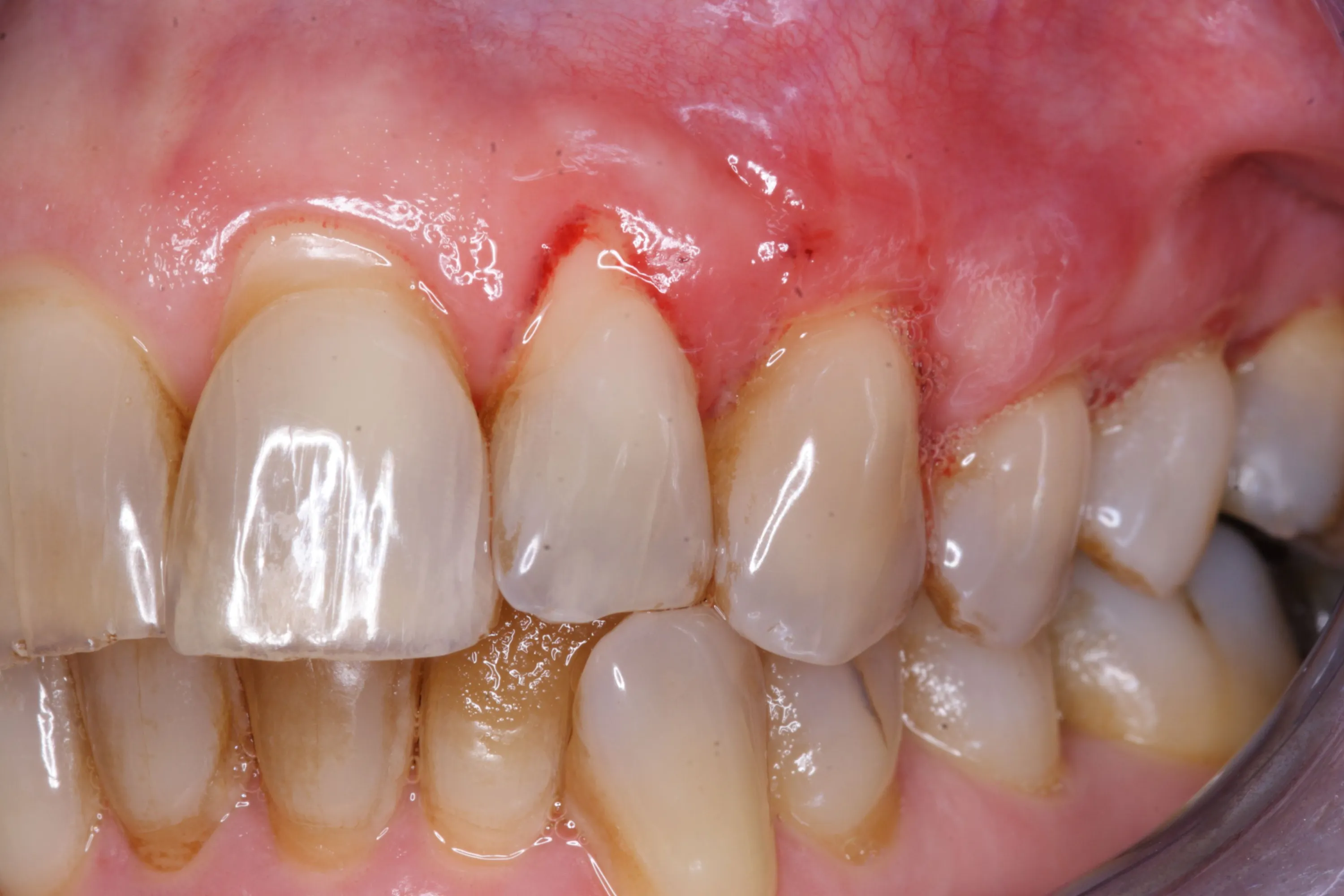 Full arch implant reconstruction using an all ceramic hybrid bridge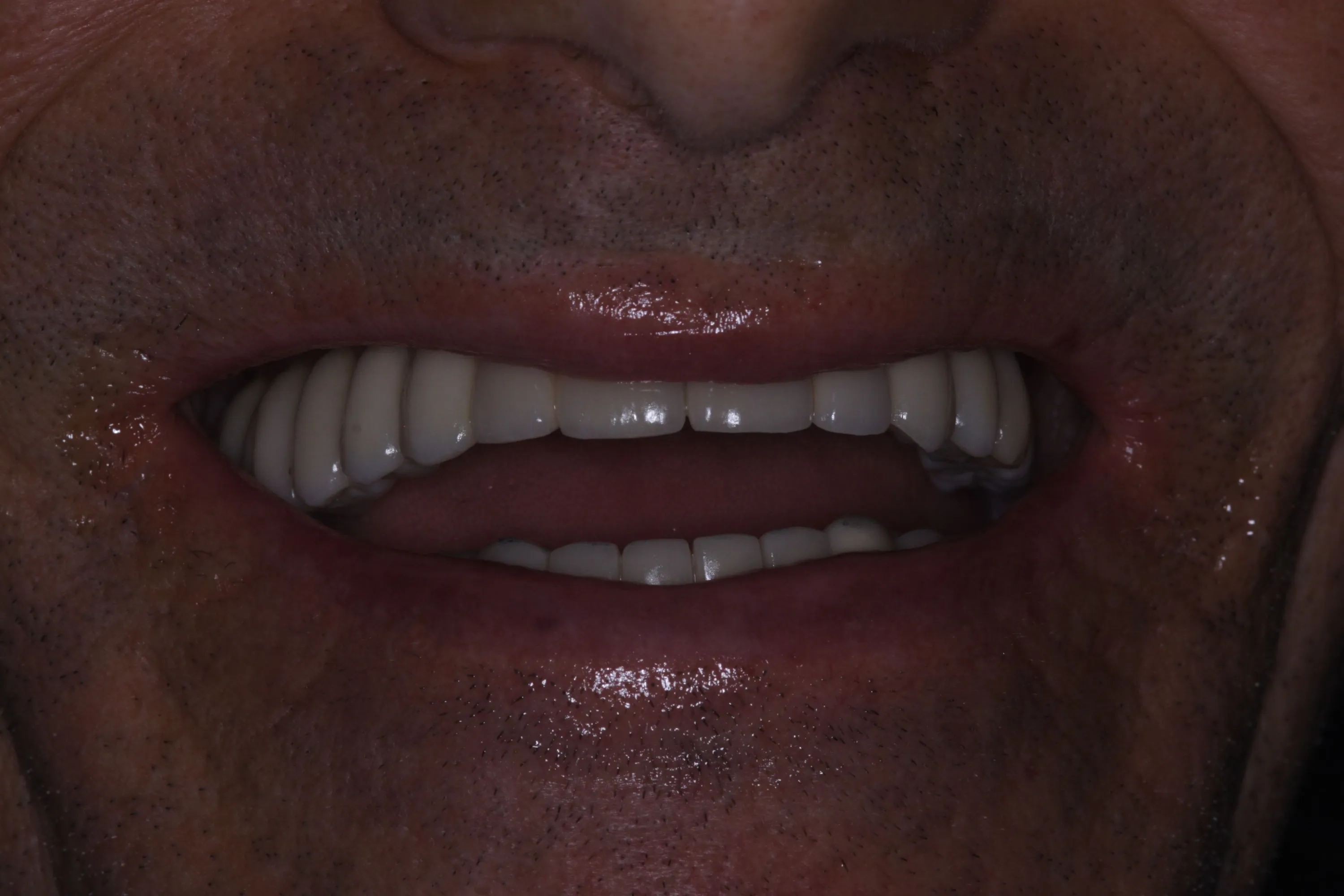 In the first two photos you will see a third grader suffering from a rare condition called complete altered passive eruption. Prior to her visit to our office, three other doctors told her they could not help. The third photo is one week post op. She was a very happy little girl.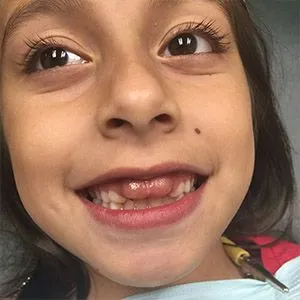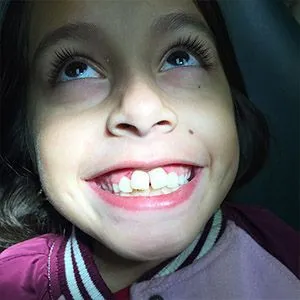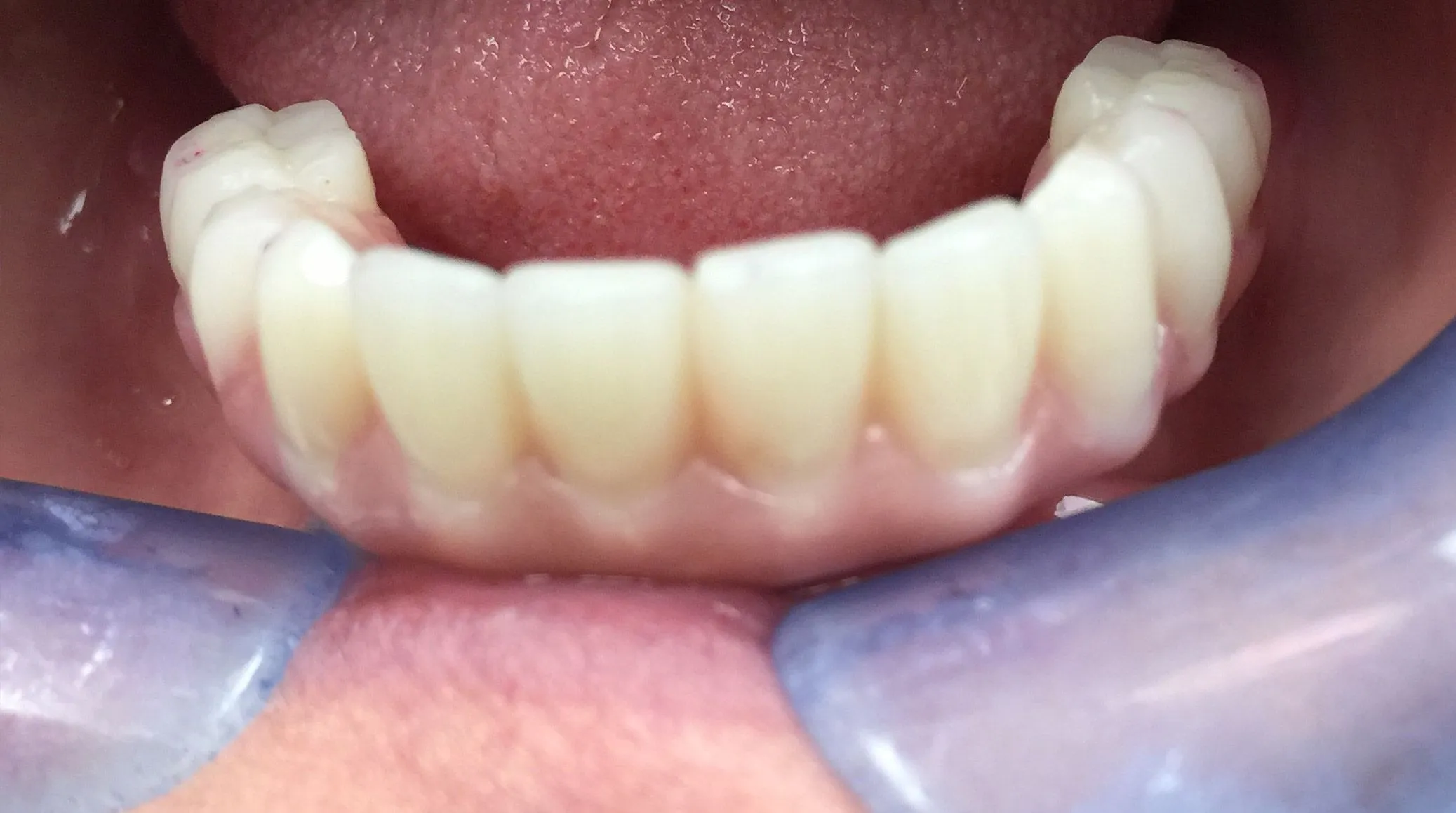 Full arch reconstruction on 4 implants
Full mouth reconstruction with dental implants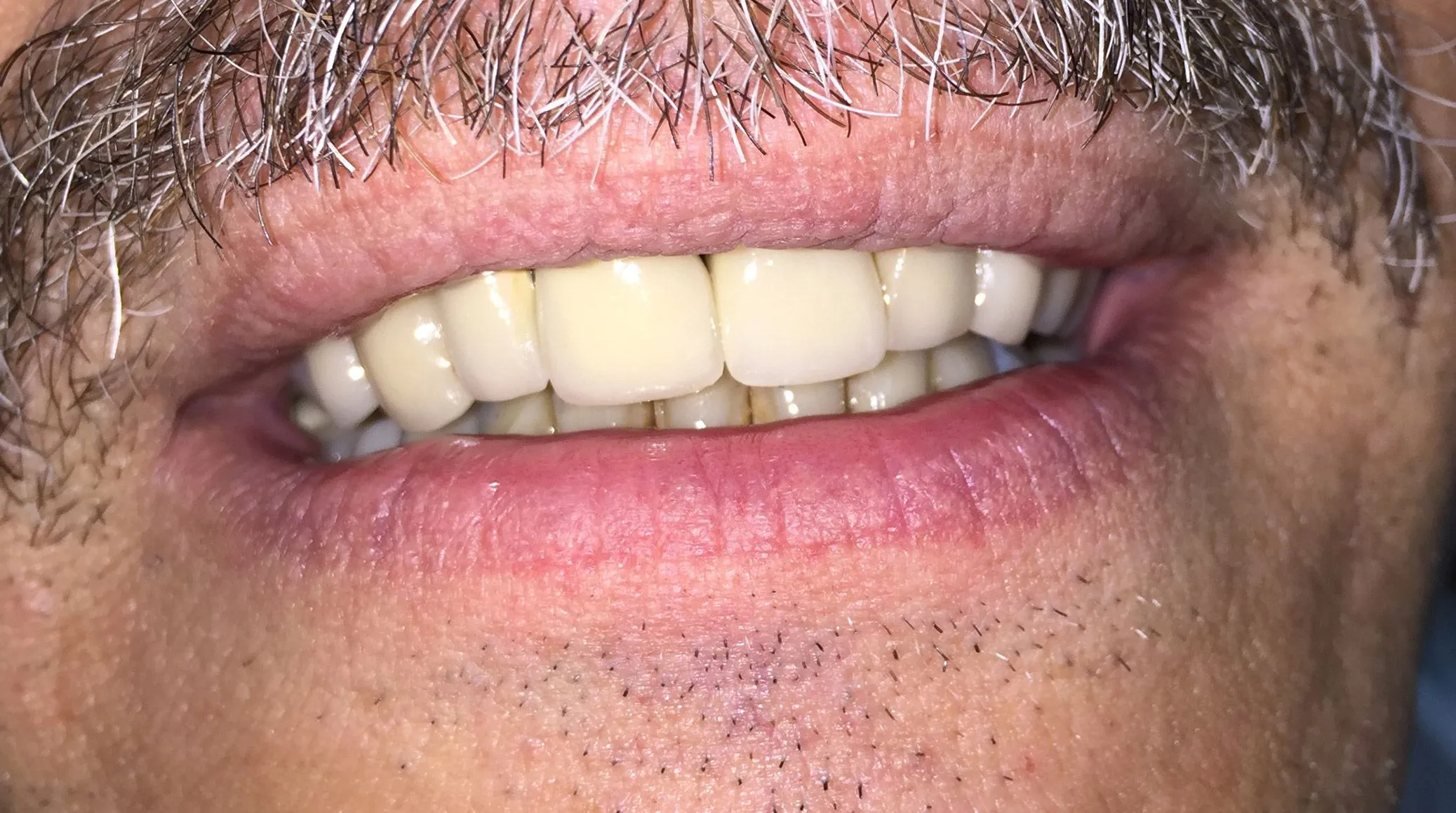 All ceramic single anterior crown
Six Veneers in the upper anterior. Life changing!! Dr. Kim's beautiful work!